Nutanix AHV

Truly invisible infrastructure includes virtualization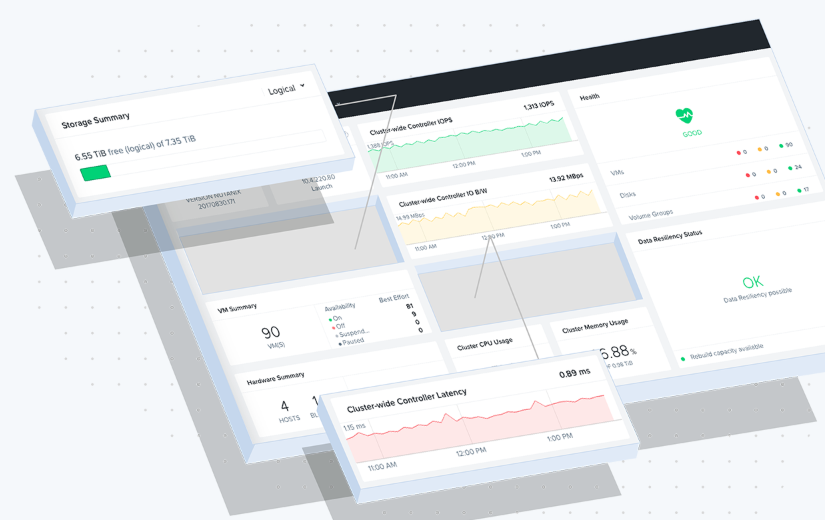 Truly invisible infrastructure includes virtualization
Virtualization no longer needs to be a distinct layer of the IT stack that has to be licensed, deployed, and managed separately. Nutanix AHV is native, enterprise-grade virtualization included with the Enterprise Cloud OS.
Built-in virtualization frees your teams to focus on innovation
Modern datacenters are burdened by virtualization complexity and cost. But in the cloud era, virtualization should be invisible: integrated, high-performance, and license-free.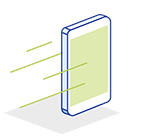 Run Any Application
Deliver enterprise virtualization for all workloads.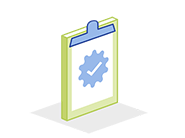 Integrated Management
Eliminate piecemeal strategies and disparate products.

Reduce Costs
Less complexity and no virtualization licensing saves time and budget.
All the Power and Performance You'll Need
AHV delivers everything you'd expect from a virtualization solution that's tested and ready for the enterprise: high performance, flexible migrations, security hardening, automated data protection and disaster recovery, and rich analytics. With robust, integrated management features, AHV is a leaner virtualization solution with no software bloat, no costly shelfware, and no extra costs.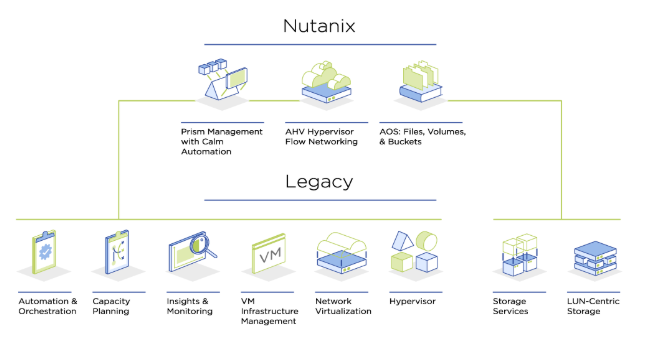 Get Next-Level Simplicity, Protection, and Automation
AHV is simple yet powerful, but its benefits only begin there. Integration into the Nutanix Enterprise Cloud delivers effortless operations and management across your environment.
Use Just One Console
Manage virtualization, hyperconverged infrastructure, and clouds as one.
Protect Your Applications
Enjoy the power and security of software-defined virtual networkings.
Automate Everything
Enable automatic provisioning of apps across private and public clouds.
Freedom to Choose
Out of the box, Nutanix Enterprise Cloud fully supports industry-standard hypervisors including ESXi and Hyper-V. We're all about choice. But we'd also suggest you consider the management, support, and cost implications-we think you'll find a strong case for using AHV instead, and we make it simple to switch.